Peter Seminck
Peter Seminck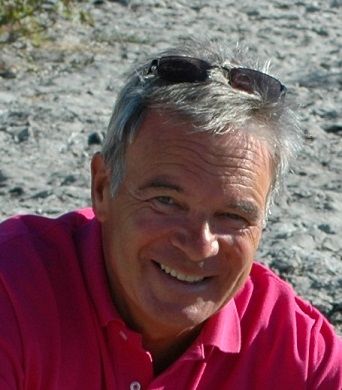 LIKE WINE A BEAUTIFUL PIECE OF ART IS ONE YOU LIKE WHATEVER THE YEAR OF MAKE OR SIGNATURE.
PASSION DOES NOT NEED A LABEL...

Welcome to my site, I hope you will enjoy it !

Hitting the painting images more than once will enlarge them and give you more info.